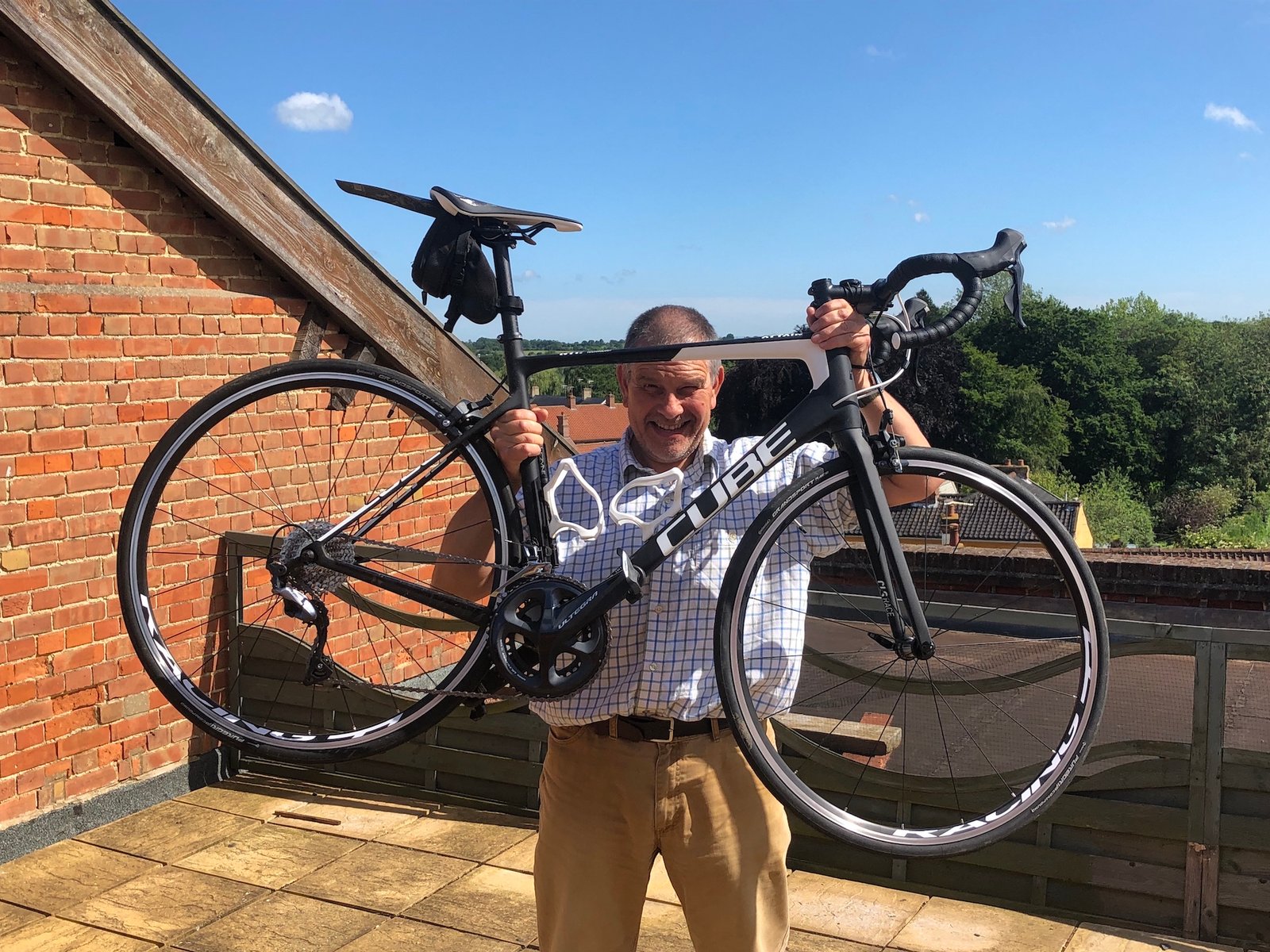 21 Jun

Webby's New Wheels

As a thank you for Roger Webb's 20 years of loyal service and dedication to Mustard we presented him with a new, full carbon road bike.

Roger has been cycling for a couple of years now, getting most of his miles in on his daily commute from his house in the Saints, but also dropping in the odd 50-miler at the weekend – when he's not gardening, fishing, spending time with his daughter Lily or playing tennis, that is.

It's a pretty solid bit of kit so now there's no excuse for Roger not to bag that elusive 20mph+ commute!