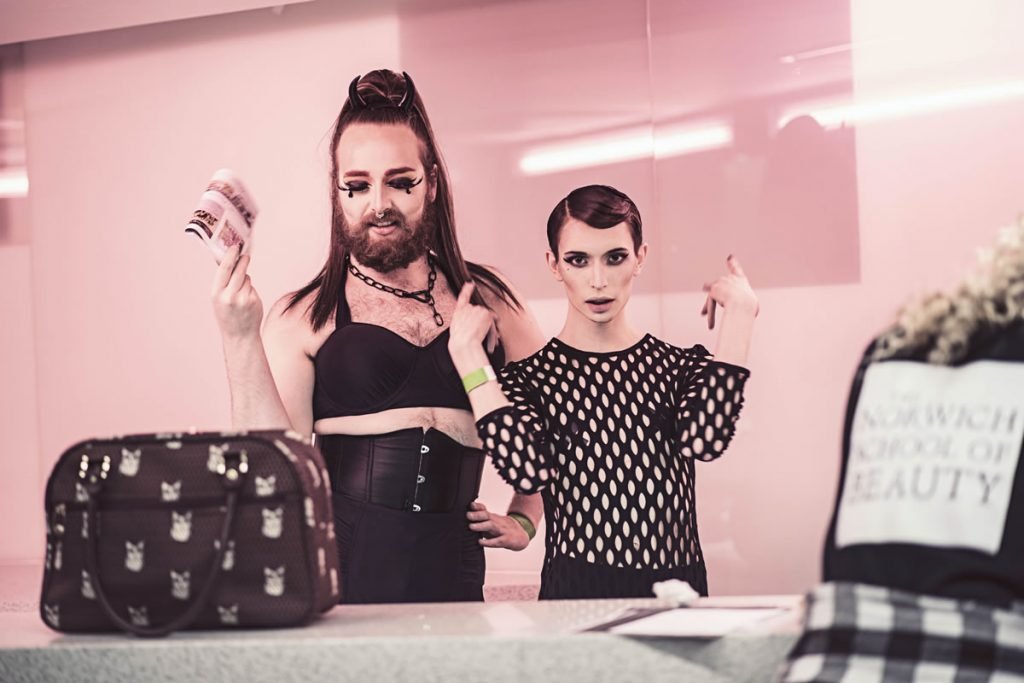 20 Oct

Cutting the Mustard?

Every once in a while an opportunity comes along here at Mustard where you get to meet and work with some truly creative and inspirational people. Hairsmith's creator, award winning stylist, columnist and fashionista, Deb Dominic is certainly one of those.

Deb approached us to create a website for her salon, Hairsmith's, it's stylists and for her session, catwalk and wedding work. Contrary perhaps to her sometimes avant-garde and downright fun session styles, Deb was keen to have an almost rigid layout with clearly defined areas to visit. We developed her site in WordPress so she can manage the site content herself, it's responsive, so looks great on any device and kept things clean to let the visuals and photography tell the story about her skill, vision and originality.